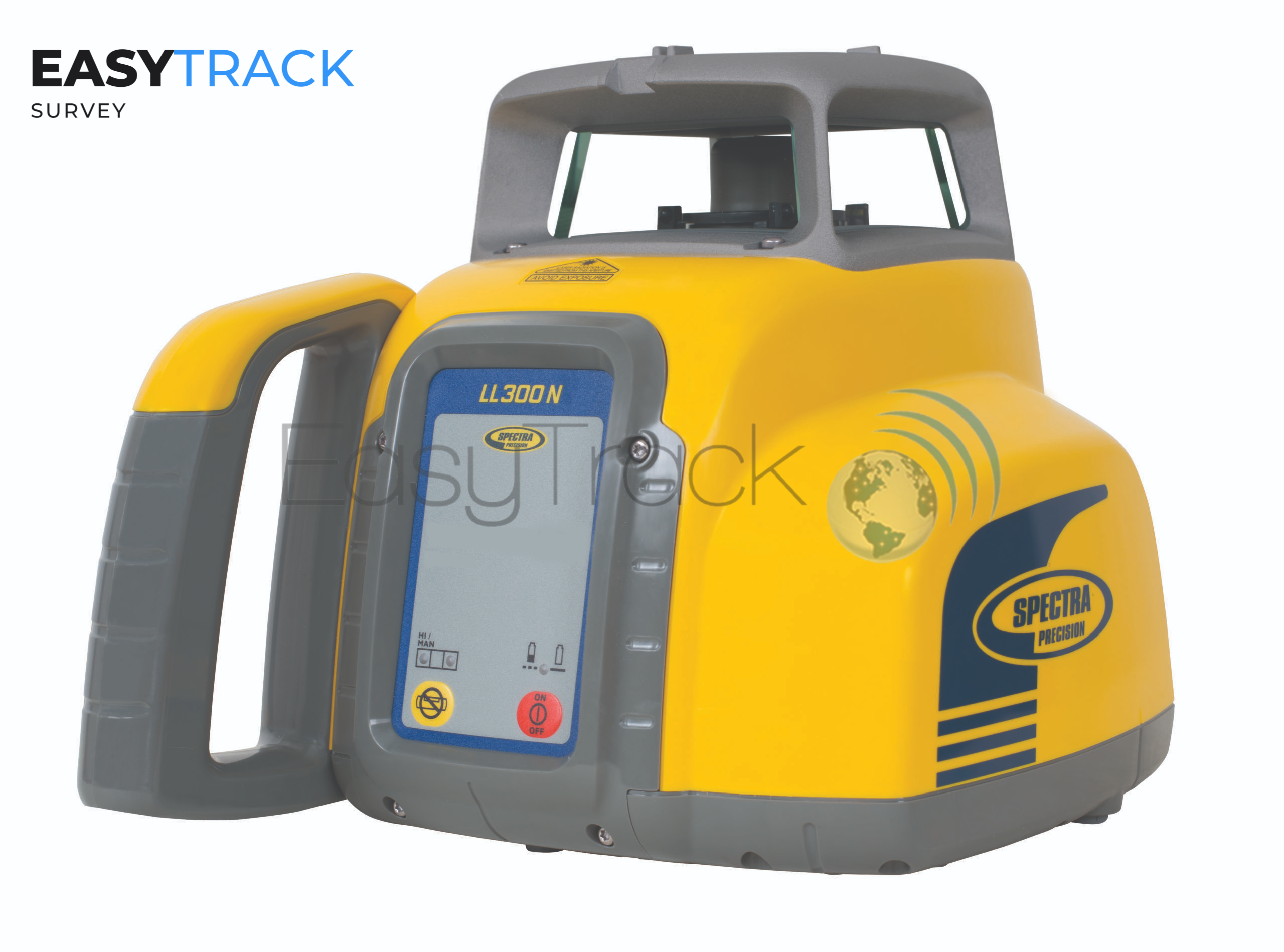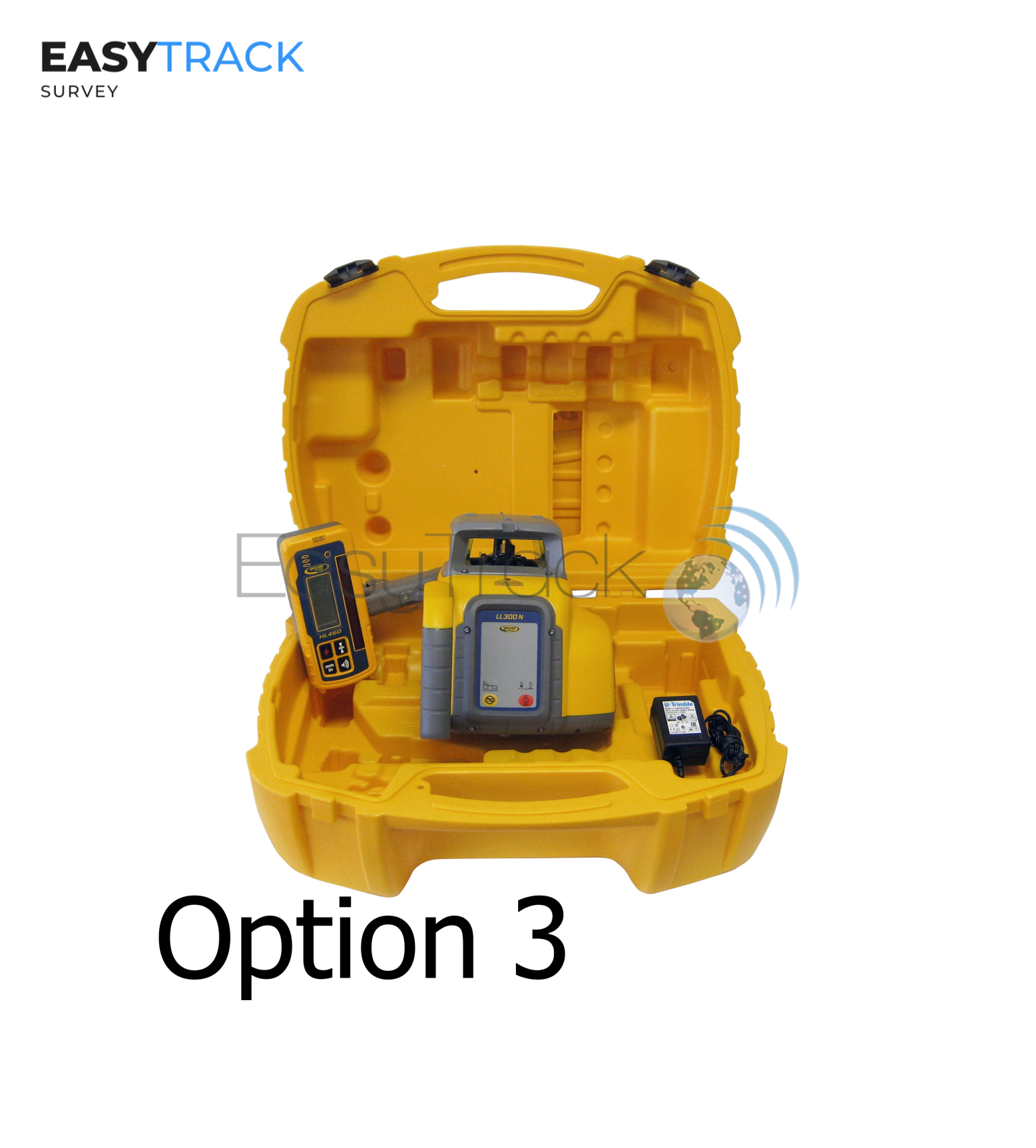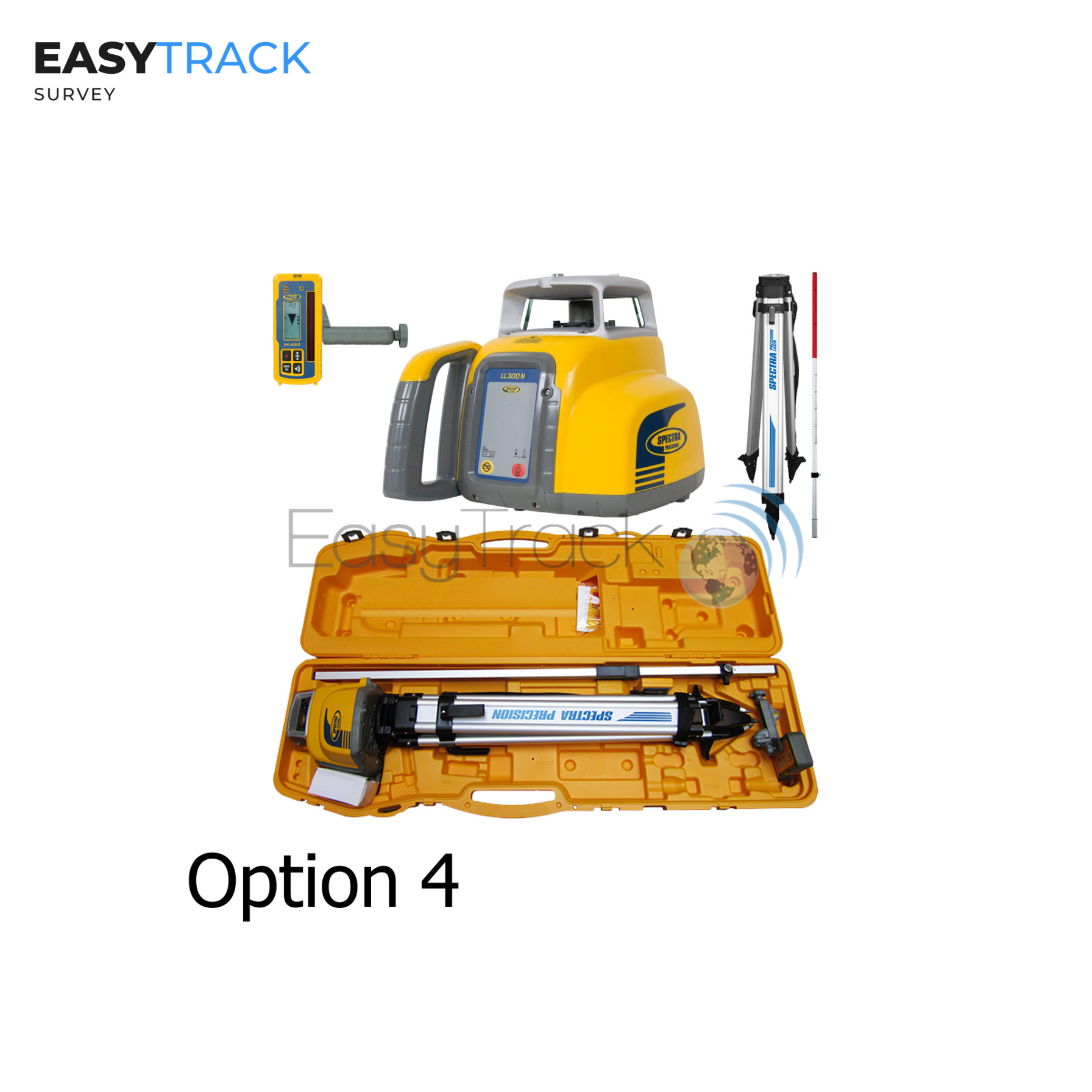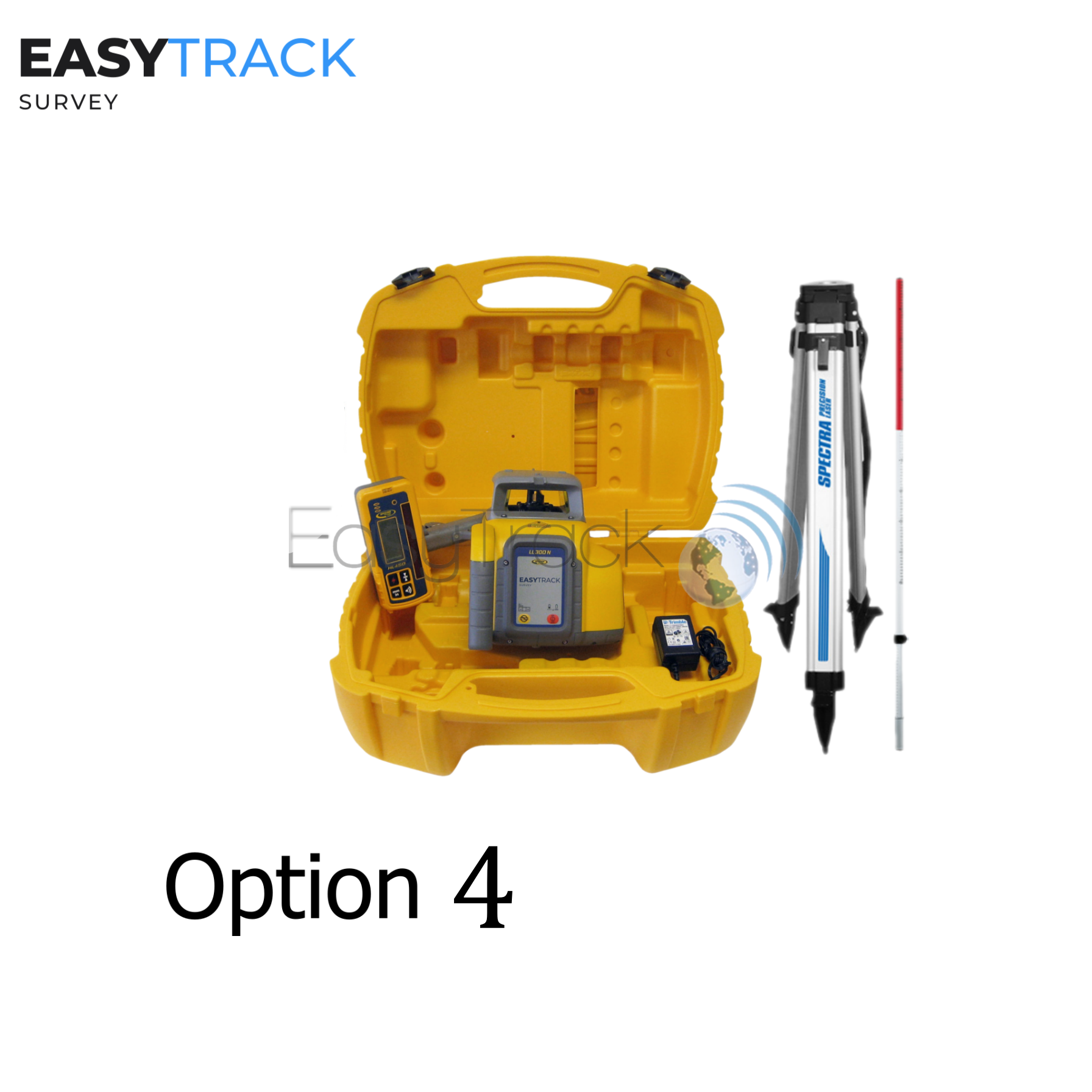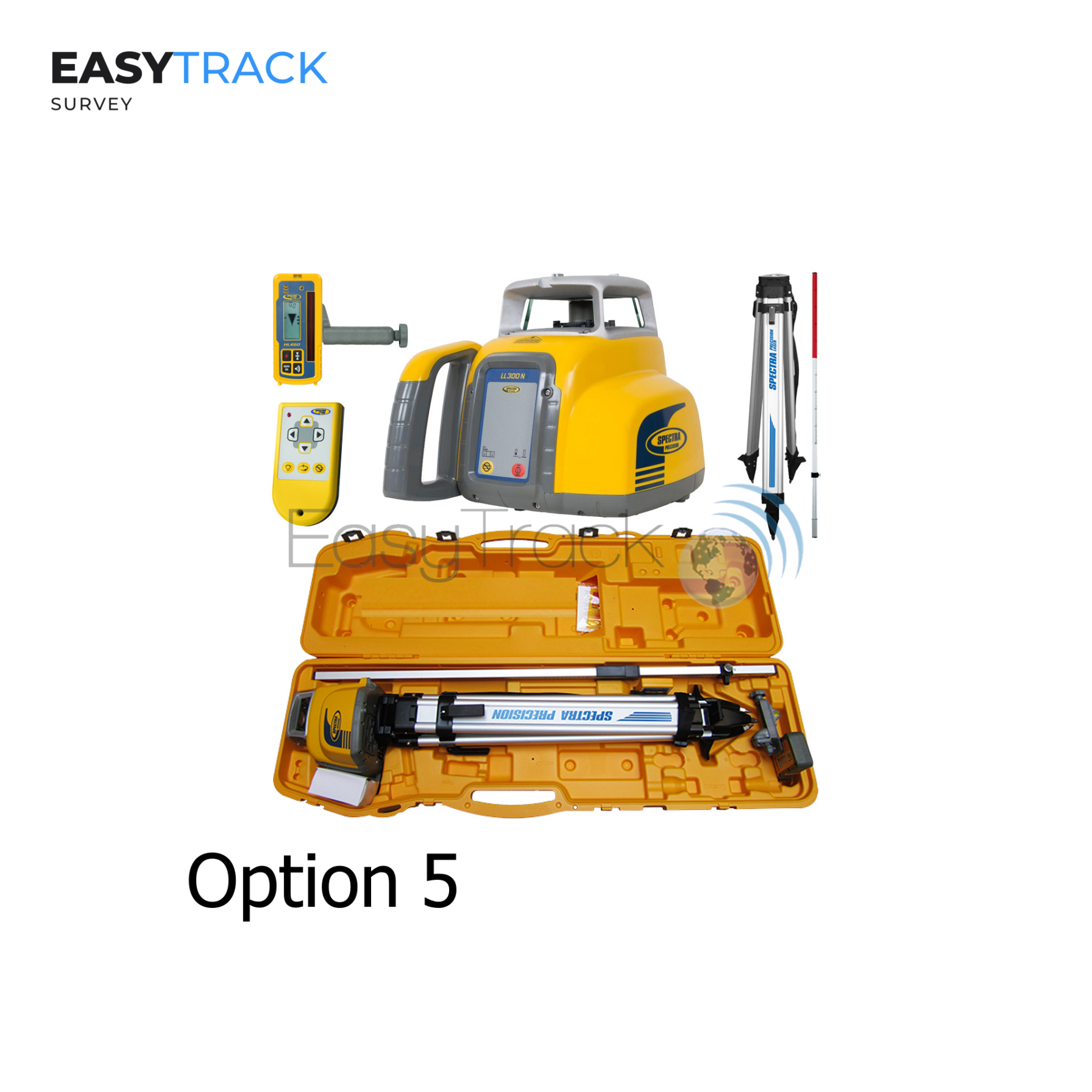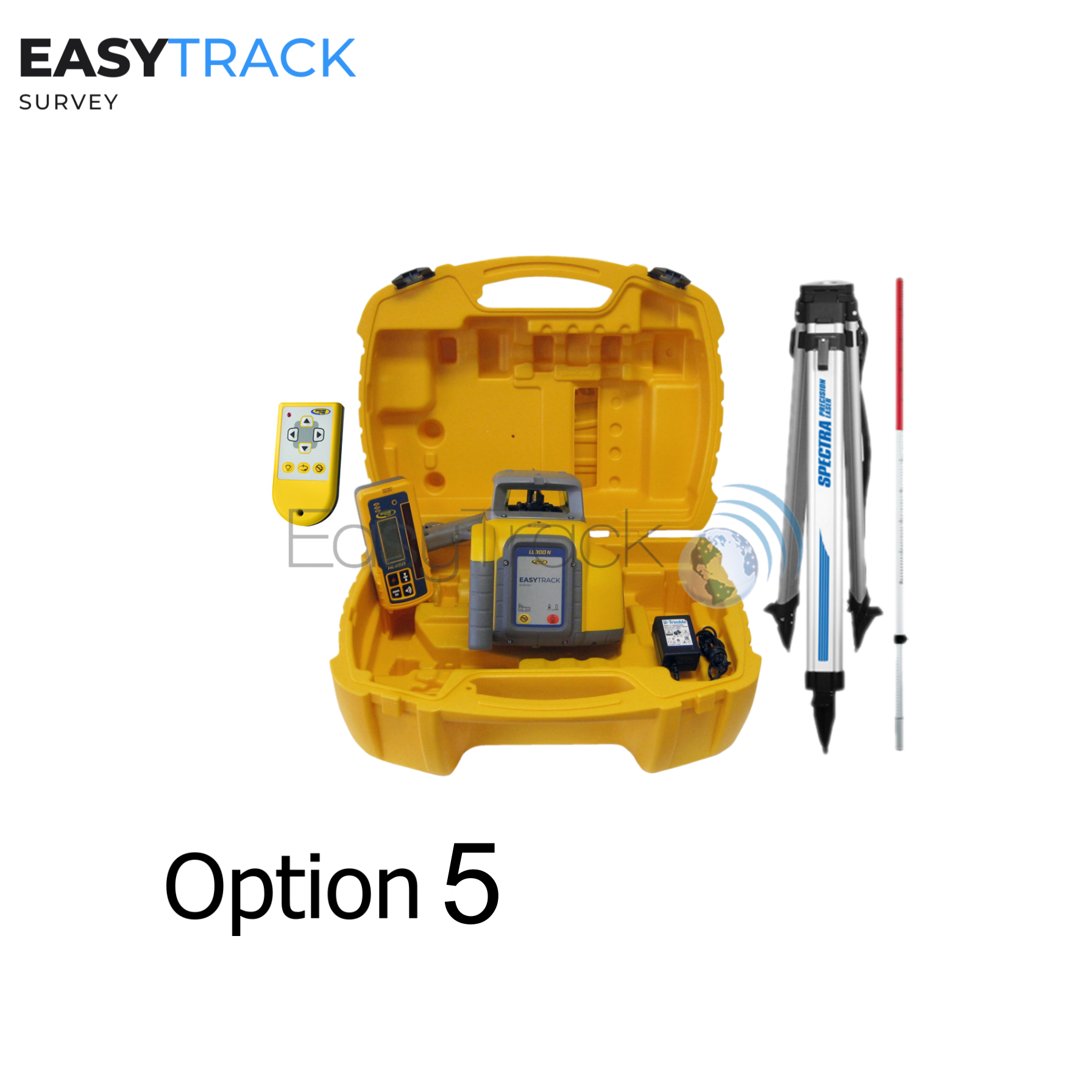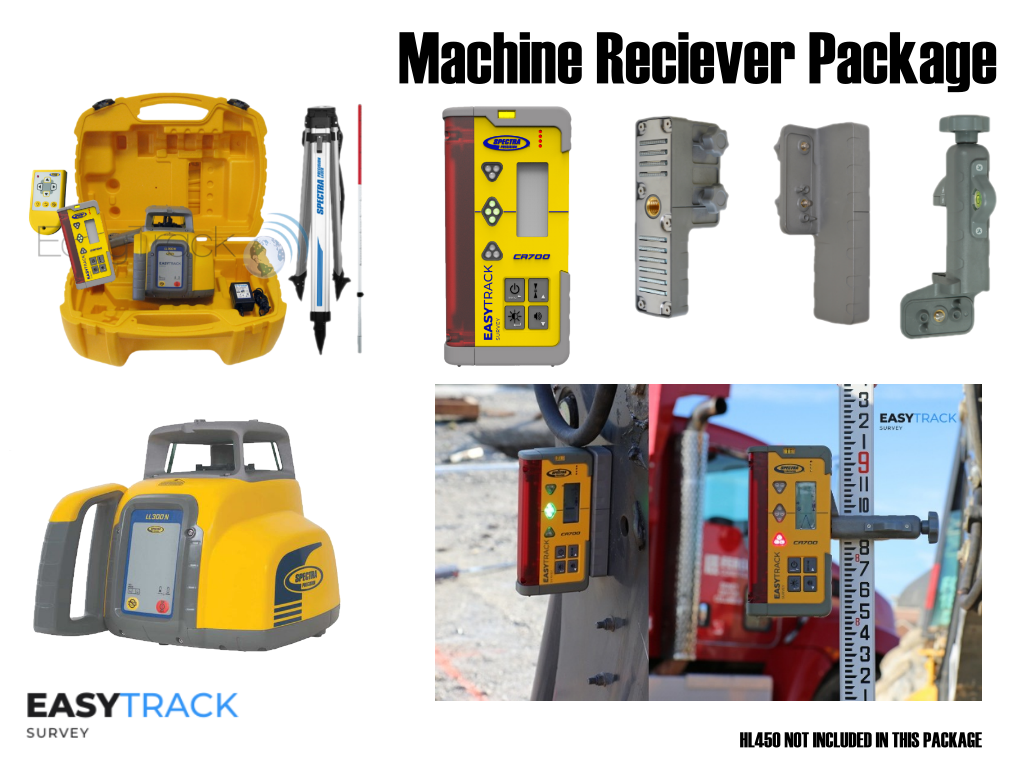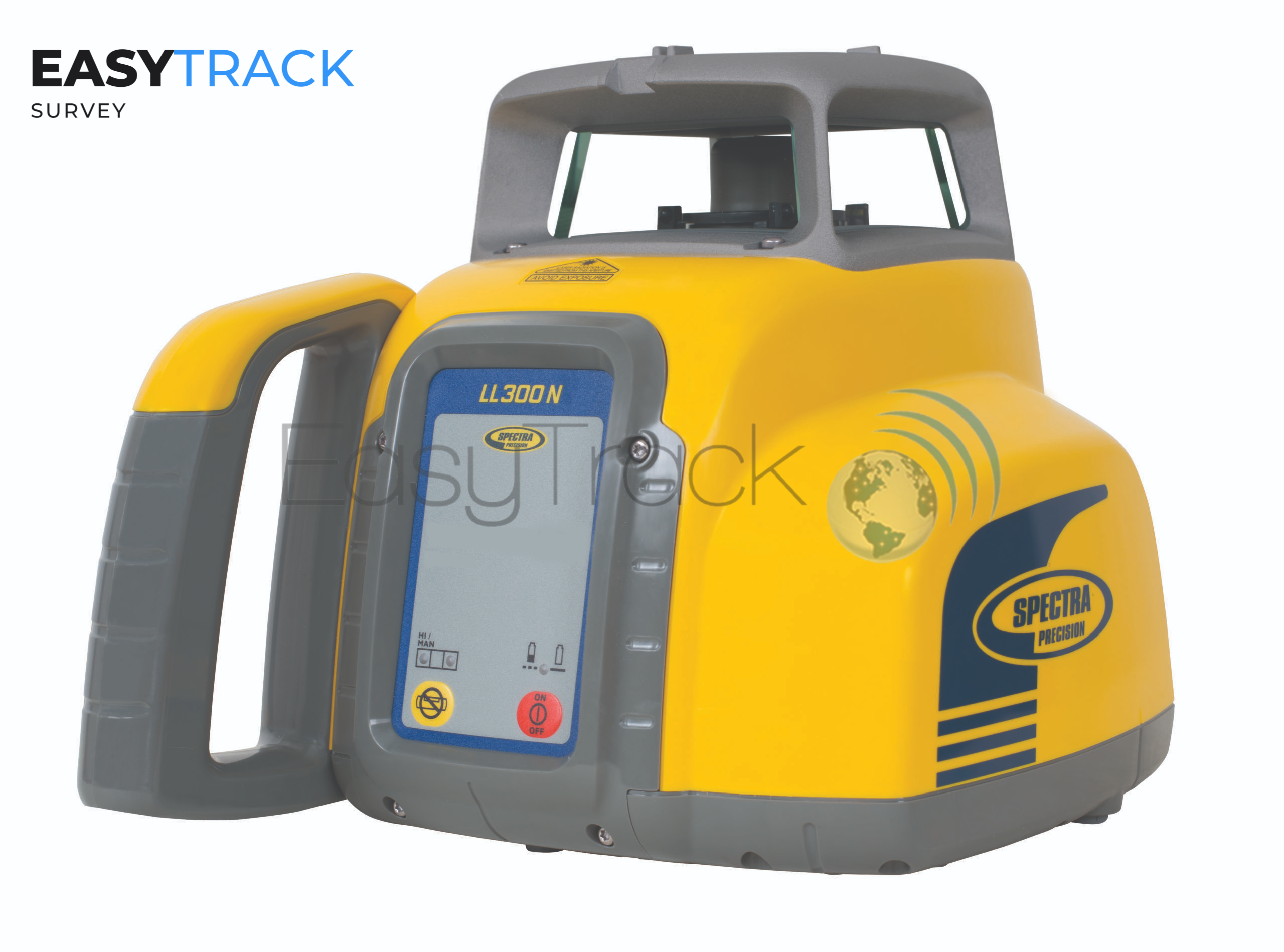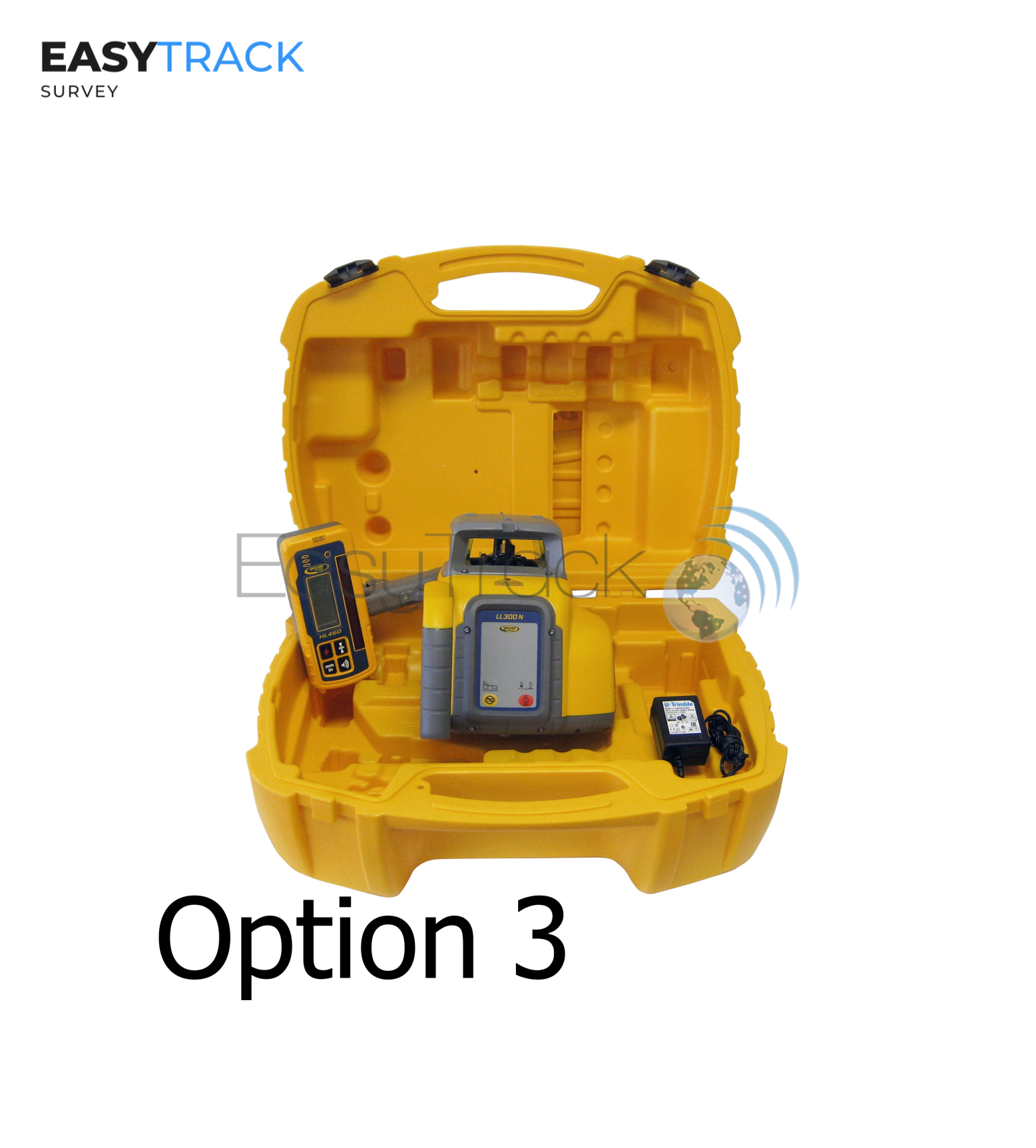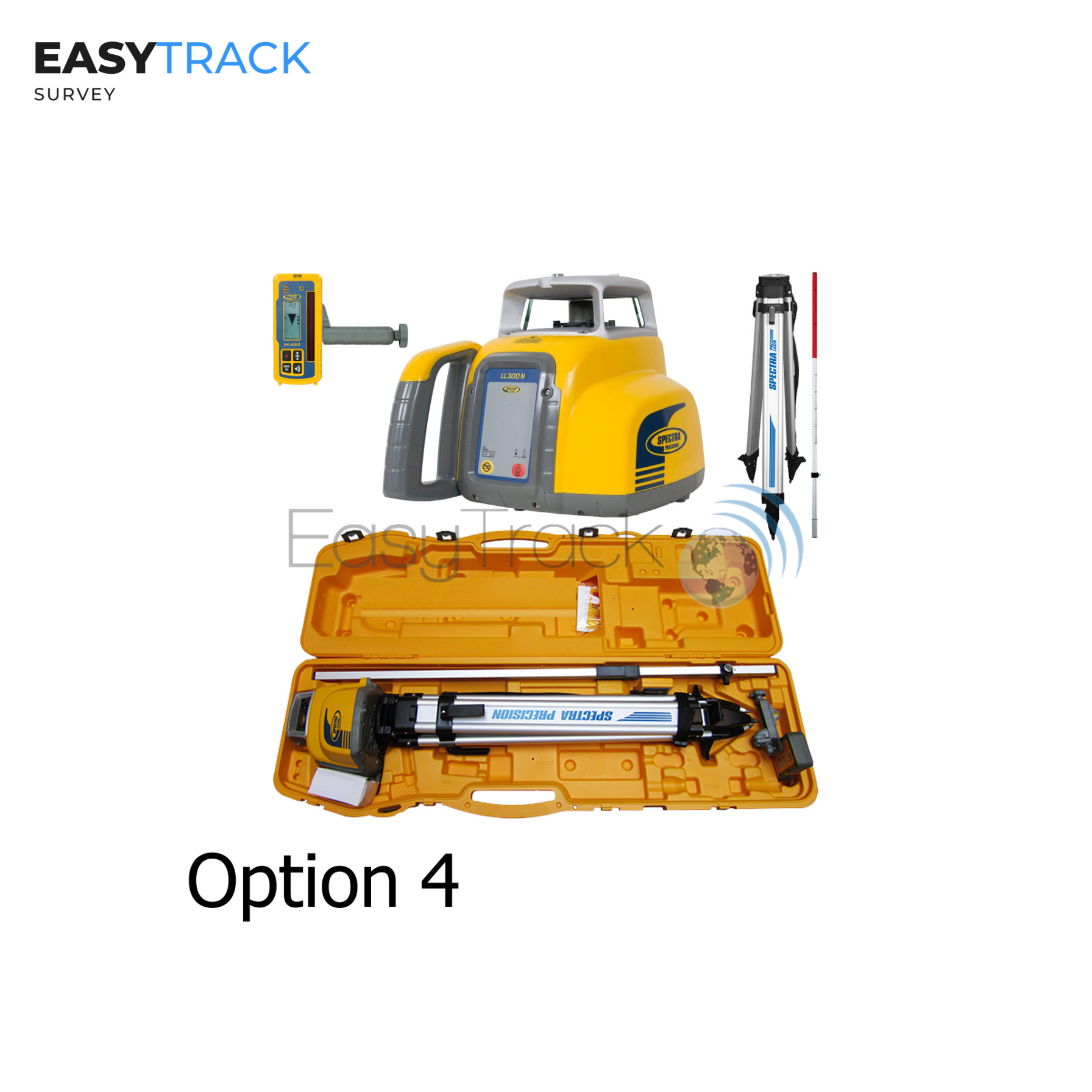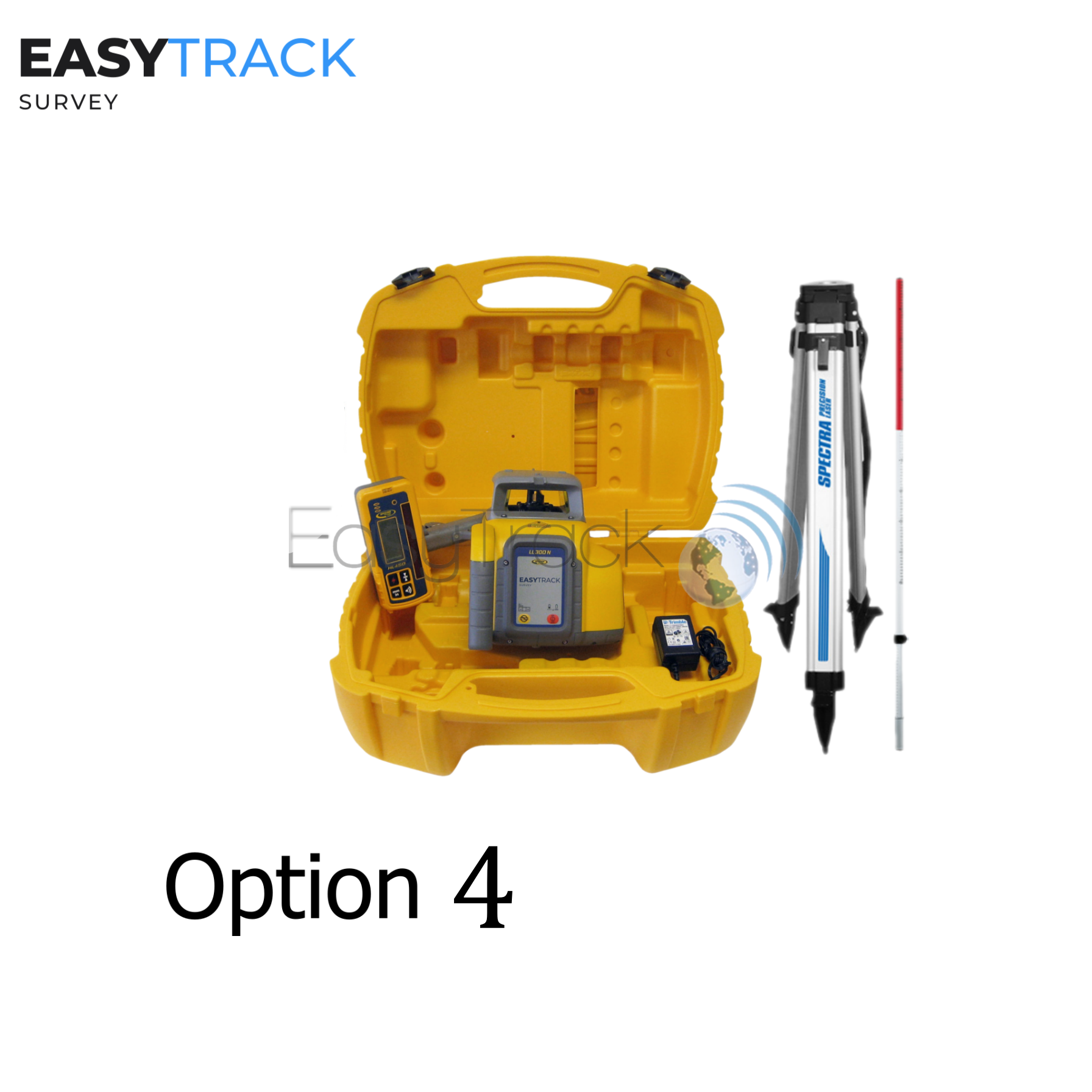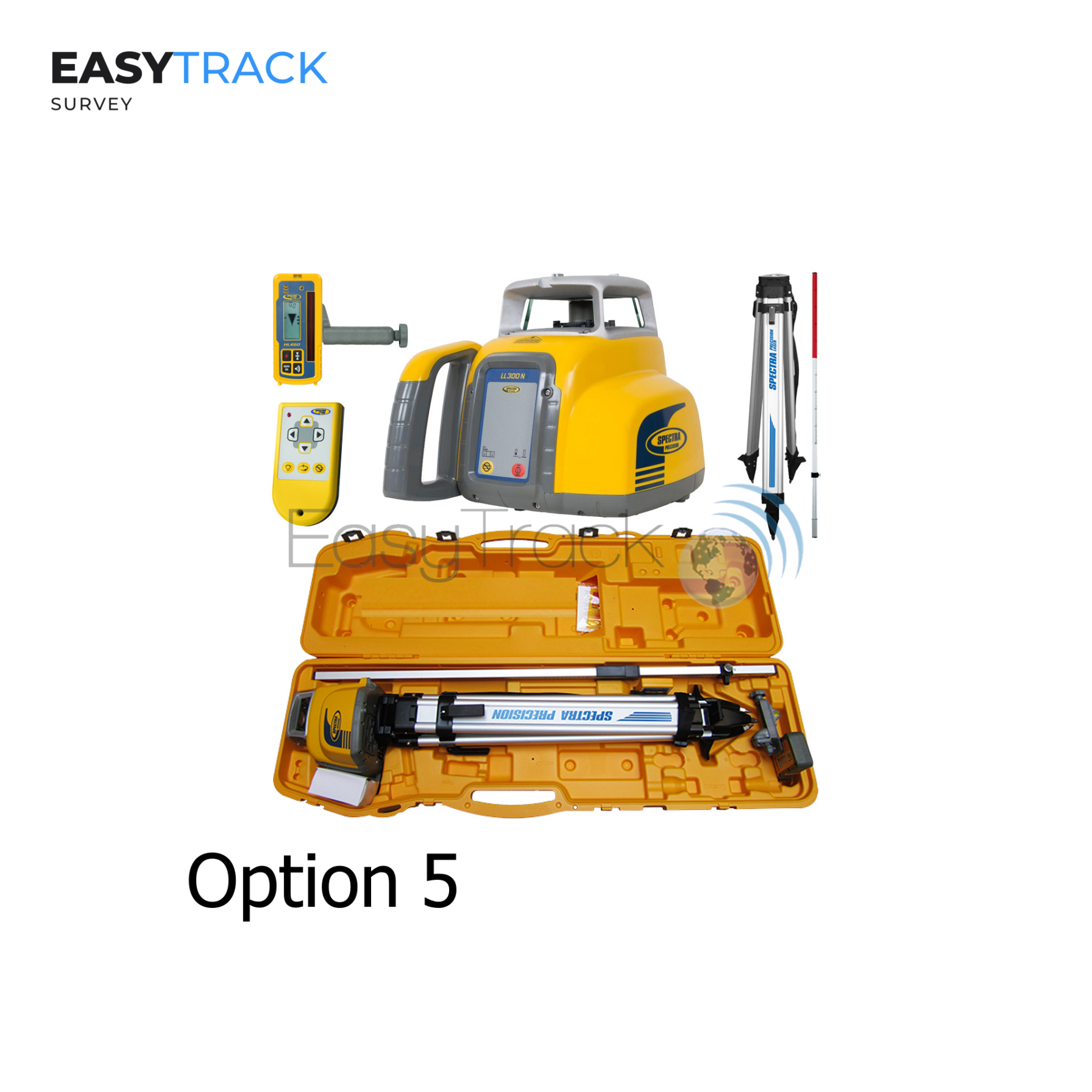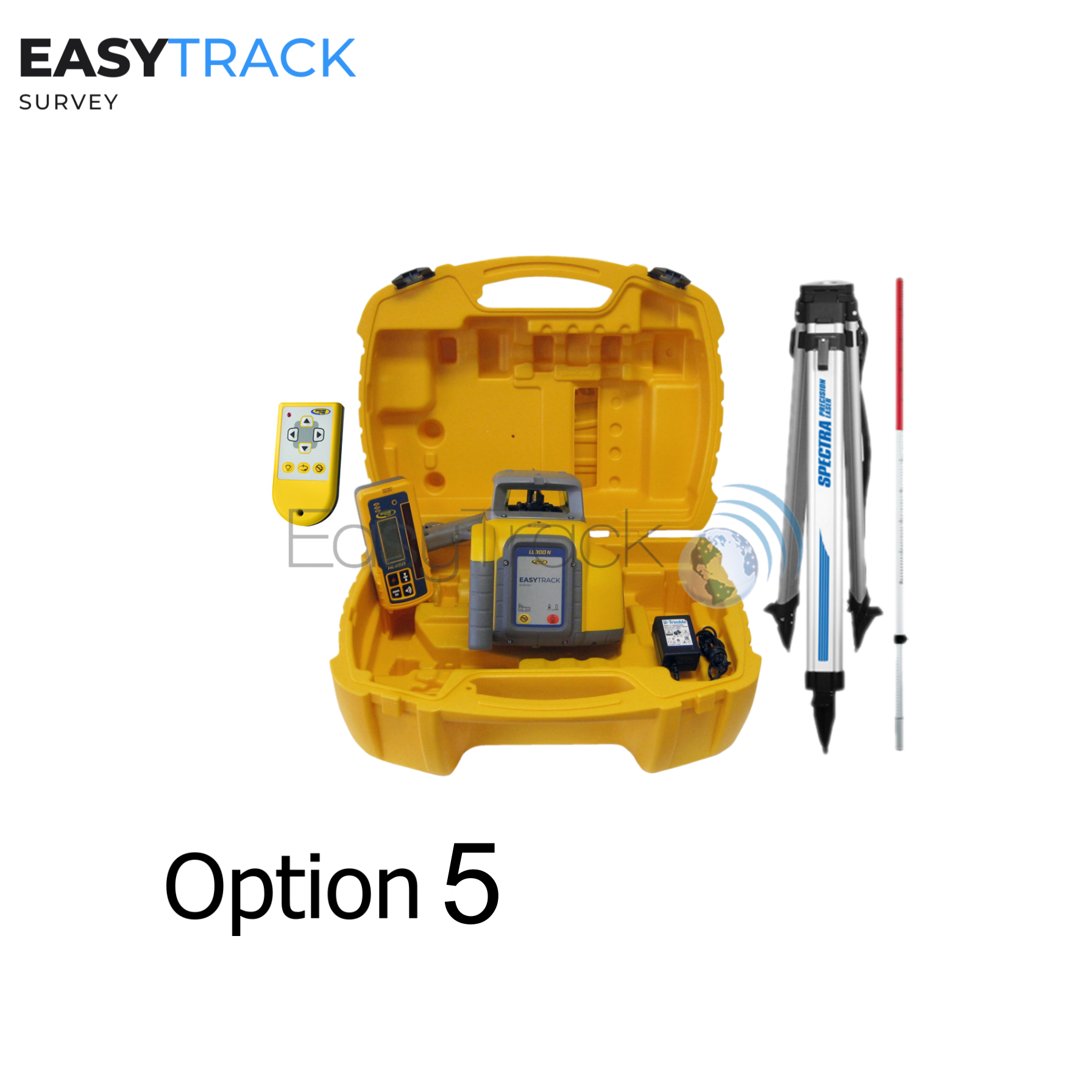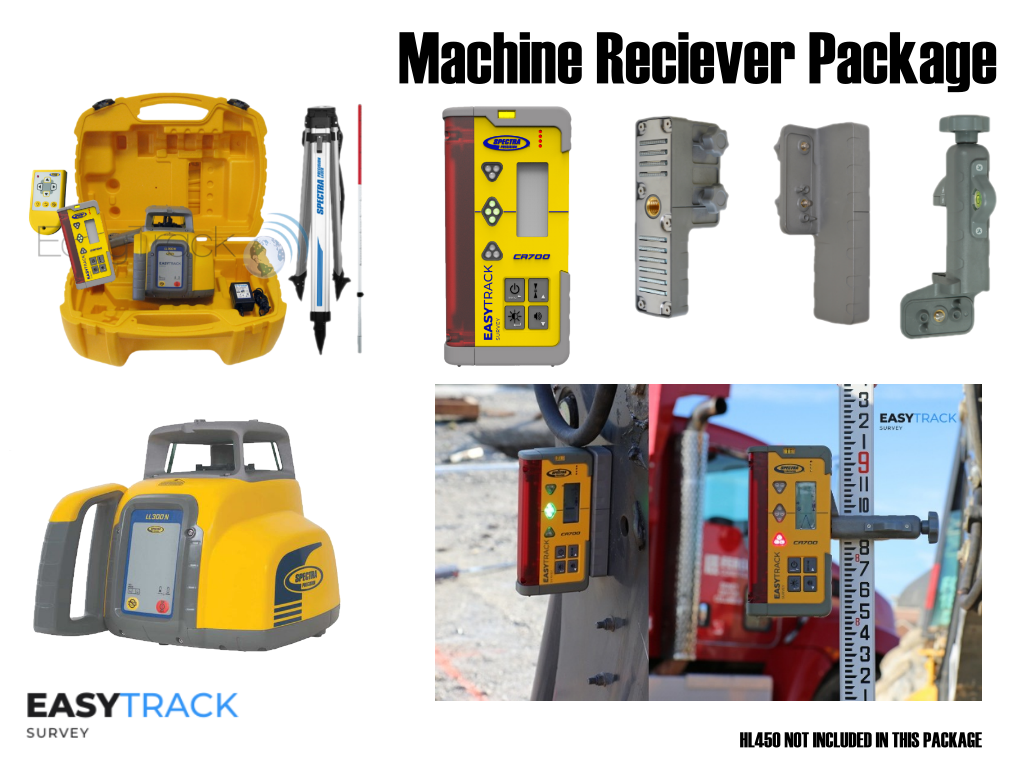 LL300N Laser Level
0 reviews
The Spectra Precision® LL300N Laser Level features a rugged design with a metal sunshade that provides superior drop and weather protection (IP66). Built to withstand severe drops of up to 3 ft (1 m) directly onto concrete, or up to 5 ft (1.5 m) when pushed over on a tripod means less downtime and cost due to damage caused by accidental drop or tipover… and lower repair costs over the life of the product.
The LL300N's fully automatic self-leveling capability provides fast, accurate setup. Rechargeable NiMH battery pack or alkaline batteries keeps the unit working with no downtime due to power loss. Single cross-axis manual slope mode with cross-axis self-leveling allows grade matching for basic slope work, while maintaining accuracy in the cross-slope.
Receiver options include the advanced HL450 Digital Readout receiver or the traditional HR320 receiver.
Key Features:
Automatic self-leveling Accuracy 3/32 inch @ 100 ft (2.2mm @ 30 m)
Working range of 1,650 ft (500 m) diameter Simple one-button operation for quick start up
Height of Instrument Alert - unit stops rotating when jarred to avoid erroneous readings
Single axis manual slope mode (with RC601 Remote Control)
Complete kit available and fits in one case with tripod and grade rod
Extremely durable and portable 5 Year warranty

5 Years Warranty
Long Box's no longer available

Delivery & Payment
We offer next day delivery all across the island of Ireland with dpd.
Larger items may have a longer delivery time as pallets are shipped using alternative methods.